See this video tutorial Joe Glines an I did to illustrate this tip: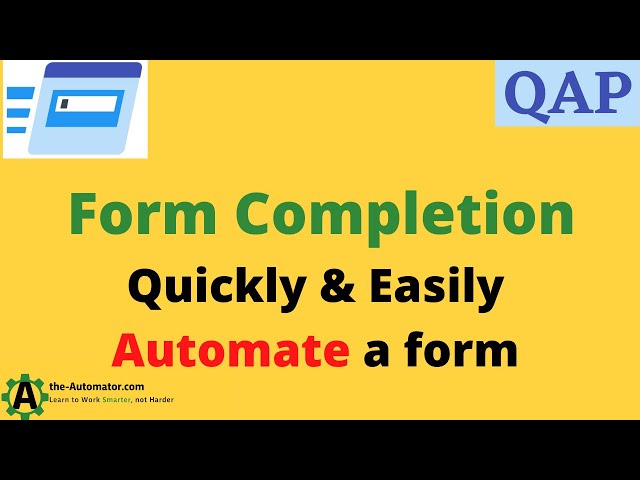 You have tedious web forms to fill every day or every week? Some smart forms and browsers will memorize all or part of the info you entered in a previous session. But what if not? Lets make some fun out of it and fill your web form in a snap with Quick Access Popup!
In this tutorial, you will learn how to
create a Snippet of type Macro;

enter the instructions to fill the form automatically;

launch your snippet to fill the form in one click in the QAP menu.

https://www.quickaccesspopup.com/tips-fi...-snippets/